Landscape Design & Consultations
We are a full-service design-build landscape company specializing in residential properties in the Madison area. We are committed to creating custom environments that complement the unique lifestyle of our customers. Our process is artistic and creative, integrating purpose and functionality in careful balance with the natural environment's beauty.
This includes consultation, design and installation to make your dream come true!
The first step in creating your design is simply getting to know you and your family. We will meet for a consultation where we can get to know you, your property and your lifestyle. We will listen to what your wants and needs are for the space and talk about your budget. Then we will send you a proposal outlining the scope of work and the design fee associated with your project.
Once the proposal is approved we will move forward with the creative process. We will take inventory of your property's condition and structural dimensions. Once we have gathered all this information we combine it into a detailed base plan of your site from which we can begin the design process.
We consider the landscape design process extremely important to our client's complete satisfaction with their investment. With quality time spent in research, design, layout, and planning, your property's aesthetics and functionality can be maximized.
Each of our landscape designs are created with the client in mind and maintains a level of aesthetics, sustainability, ease of maintenance, and functionality. We believe you should enjoy your outdoor living spaces and landscape, not be bound to it with excessive maintenance and care.
The construction and installation process starts once we have an approved design. During construction, we have ongoing conversations with our clients to go over details and keep you in the loop on what's going on throughout the project. You are encouraged to ask questions and make changes if you desire.
3D Designs starting at $400
Options include: 2D, 3D and photo overlay
*Depending on the size or type of project design fees may be included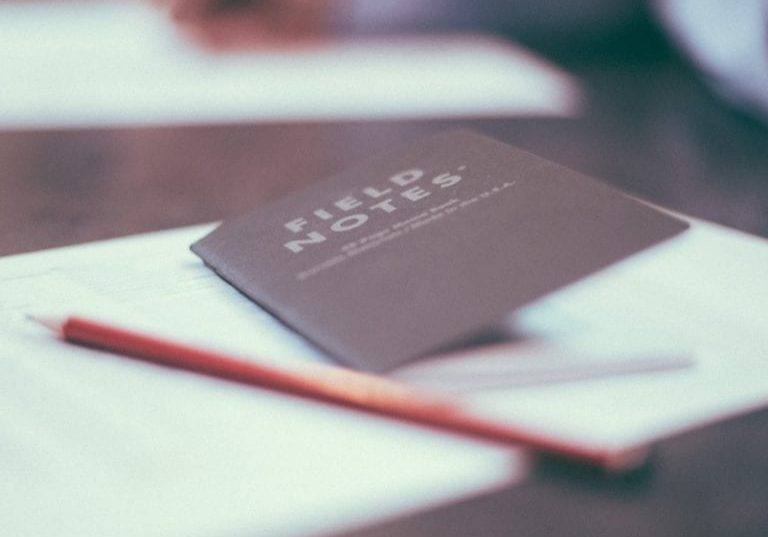 Opt for a consultation if you need some design advice, have questions about what to plant, or want suggestions for a challenging growing area.
Our designer will come out to your location to offer design ideas or answer any of your landscaping questions. The consultation is verbal, so have a pen and paper ready to take some notes!
One-hour consultations cost $100 per visit.
Additional hours will be charged $50 per hour.